Thought I'd post up a few images of my work in progress...
I've not been able to find a seperate BMCS available for the Altezza/IS200 so thought I'd have a bash at designing one.
I've seen the cusco combined front strut and BMCS but it would be good if there was one available that was compatiable with existing aftermarket strut braces. I'm going to buy a strut brace soon so I know what clearance is required.
No strut brace version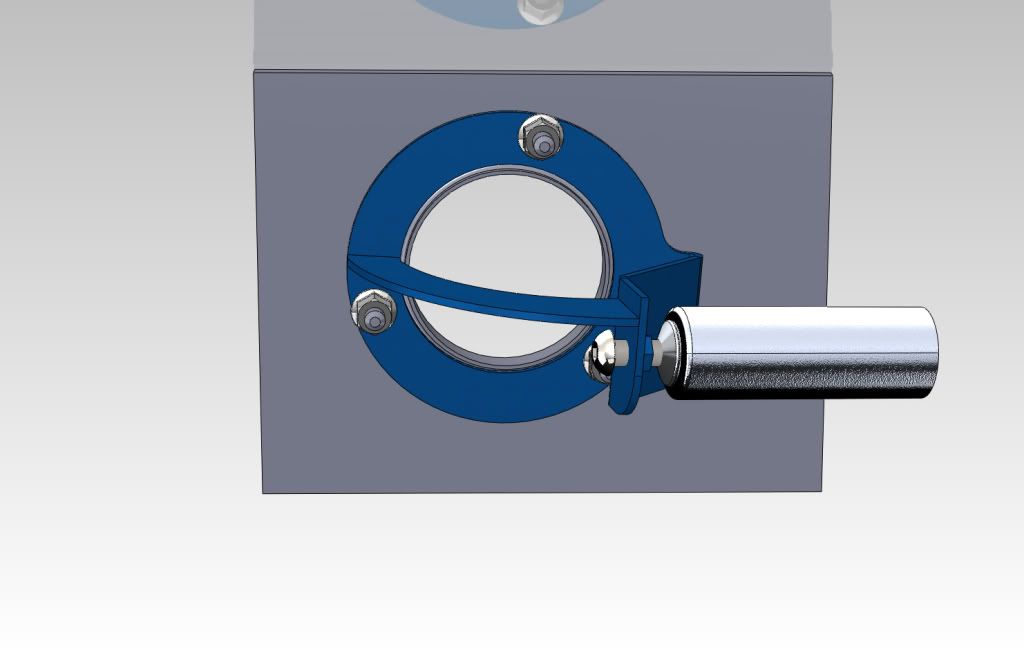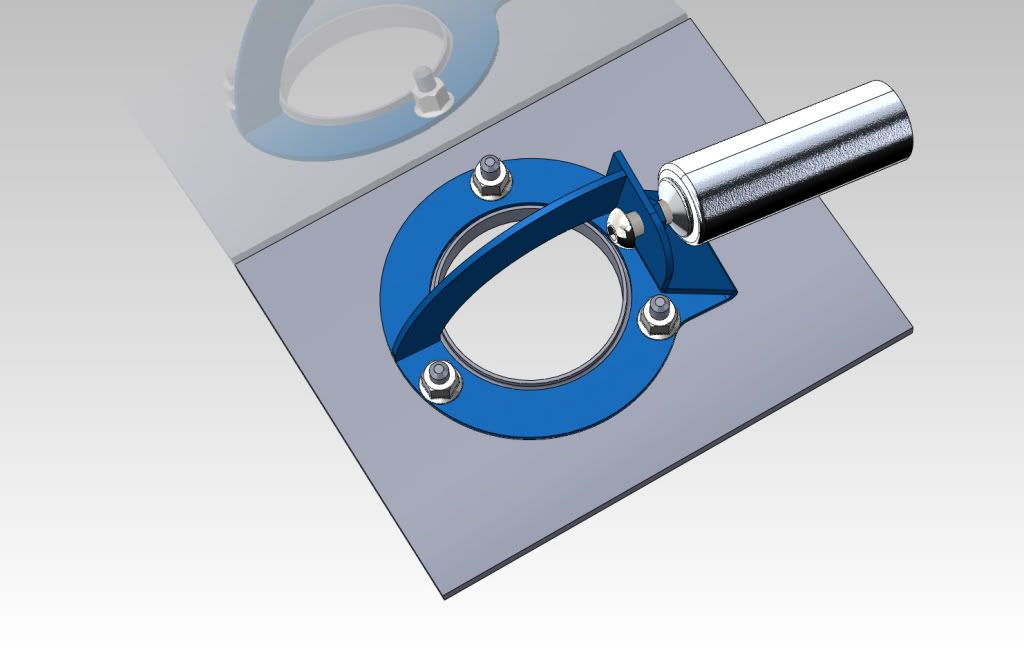 Strut brace version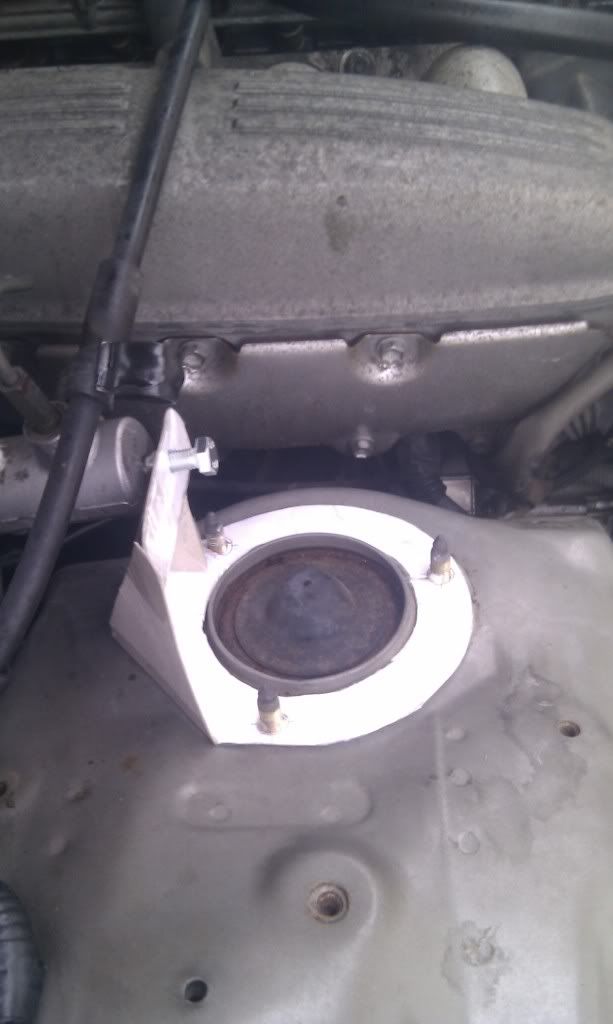 All comments welcome.