For Sale
1998 IS1JZ-GTE with/R154 - Engine came out of my JZX-90 MarkII which had around 80k
This engine reads 150psi across the board
Fresh 12 months MOT supplied
The car has had a full respray prior to my ownership and generally well kept
1JZ-GTE twin turbo, fresh oil and filters
New adjustable cam pulleys
HKS SSQV blow off valve
Large front mount
Walbro fuel pump and custom braided lines
R154 Gearbox and 6puk clutch with lightened flywheel
Custom down pipe and full custom 3" exhaust all stainless
Factory chaser manual ECU
Alloy racing radiator and spal fans
Customised soarer wiring loom
HSD monopro coilovers
Custom single piece prop shaft
Freshly sourced and refurbished advan avs 5 in white (not pictured) with good tyres
A manual boost controller is installed but set at stock pressure
The car has just had a fresh oil change (fully synth) and fresh coolant.
Looking for offers close to 5k to shift it quick as I have too many other cars on the go
I will listen to P/X plus cash my way... Im looking for more cash than car but must be a vehicle I can sell on.
PLEASE CALL OR TEXT ME IF YOU HAVE ANY QUESTIONS
James
07960657511
To those that have messaged me and added info...
The shell has around 118k miles and the logbook still states the standard engine.
The interior is the half leather and alcantara. In good condition. All electrics works barring A/C (naturally). The tacho, speedo and fuel gauge work. A digital water temp gauge has been fitted neatly too.
This car is LOW and very stiff so please dont expect a smooth ride.
There is no aircon, there is no hot water running through the matrix due to engine bay restrictions, this can be plumbed into a hot water pipe pretty easy but the gearbox tunnel does create some heat into the cockpit. . The interior is the half leather alcantara as per usual SE spec but the steering wheel has been changed to a leather JDM 3 spoke wheel. There are seperate switches to activate both fuel pump and rad fans. A standalone prosport water temp gauge has been installed. The car is LOW so expect exhaust scraping over bumps and slight rubbing on the rear arches. The diff is an open type but the power is put down incredibly well. There are 20mm H&R hubcentric spacers supplied to widen track and fill arches better. Brakes are a bit spongy but does stop, I think fresh pads will sort it as the current ones are very old. Also the speedo has just stopped working for some reason... Something simple I imagine but I have not time or love for this car any more for genuine reasons
This car is Located near Dartford, kent
Short video...
[video=youtube;HXjvD7t7RTQ]https://www.youtube.com/watch?v=HXjvD7t7RTQ[/video]
WALK AROUND VIDEO HERE
[video=youtube;dmfE7UFPlkM]https://www.youtube.com/watch?v=dmfE7UFPlkM[/video]
[url="http://s138.photobucket.com/user/CardHore/media/300ZX/DSC_0723_zpsf9iw04bv.jpg.html"]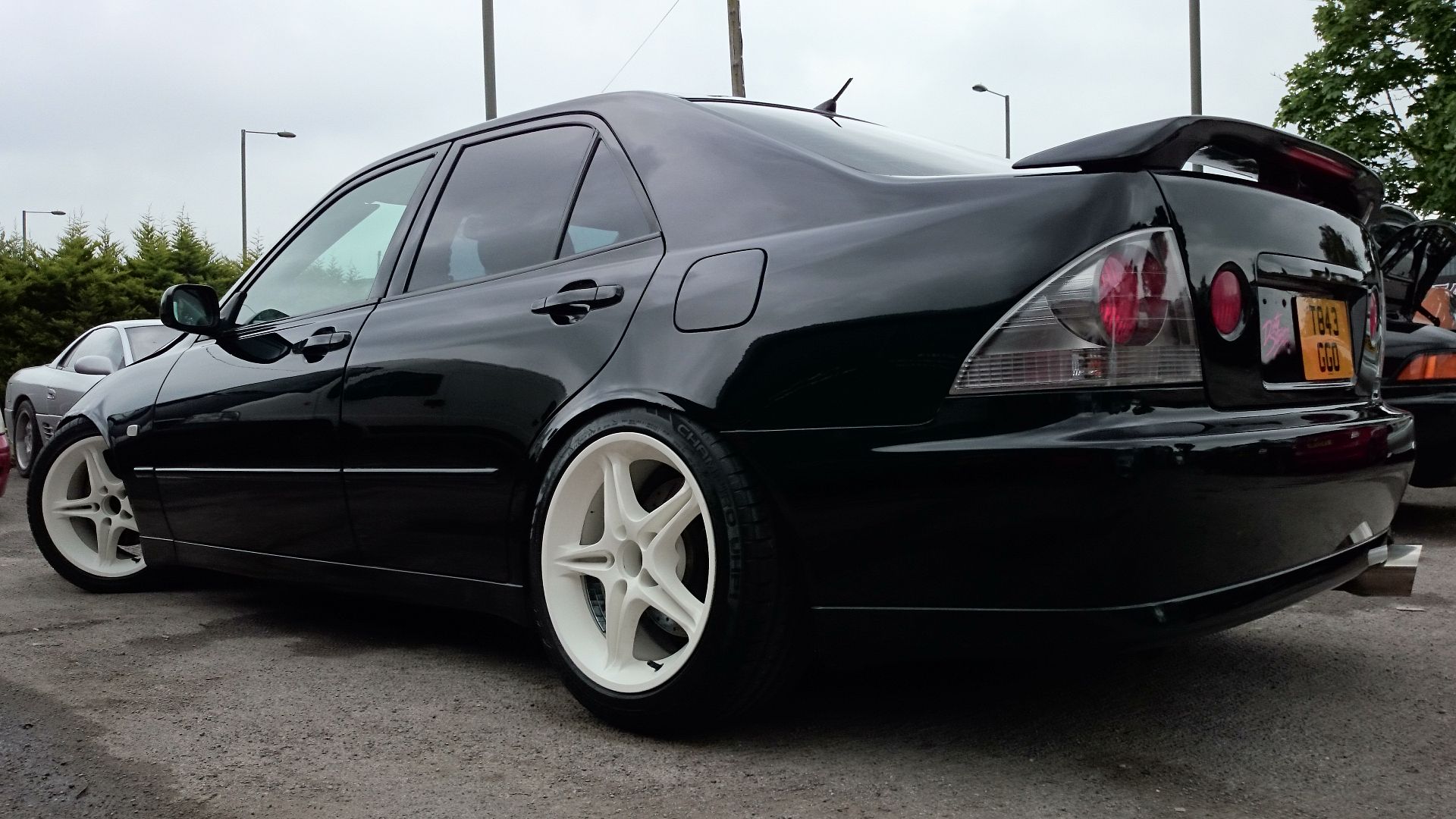 [/url]
[url="http://s138.photobucket.com/user/CardHore/media/300ZX/DSC_0719_zpsoziuvtn8.jpg.html"]
[/url]
[url="http://s138.photobucket.com/user/CardHore/media/300ZX/DSC_0714_zpsd9ctwgmx.jpg.html"]
[/url]
[url="http://s138.photobucket.com/user/CardHore/media/300ZX/DSC_0731_zps7hdhlrkn.jpg.html"]
[/url]
[url="http://s138.photobucket.com/user/CardHore/media/300ZX/DSC_0743_zpsrppglo8l.jpg.html"]
[/url]
[url="http://s138.photobucket.com/user/CardHore/media/300ZX/DSC_0731_zps7hdhlrkn.jpg.html"]
[/url]
[url="http://s138.photobucket.com/user/CardHore/media/300ZX/DSC_0729_zpsa6fptysh.jpg.html"]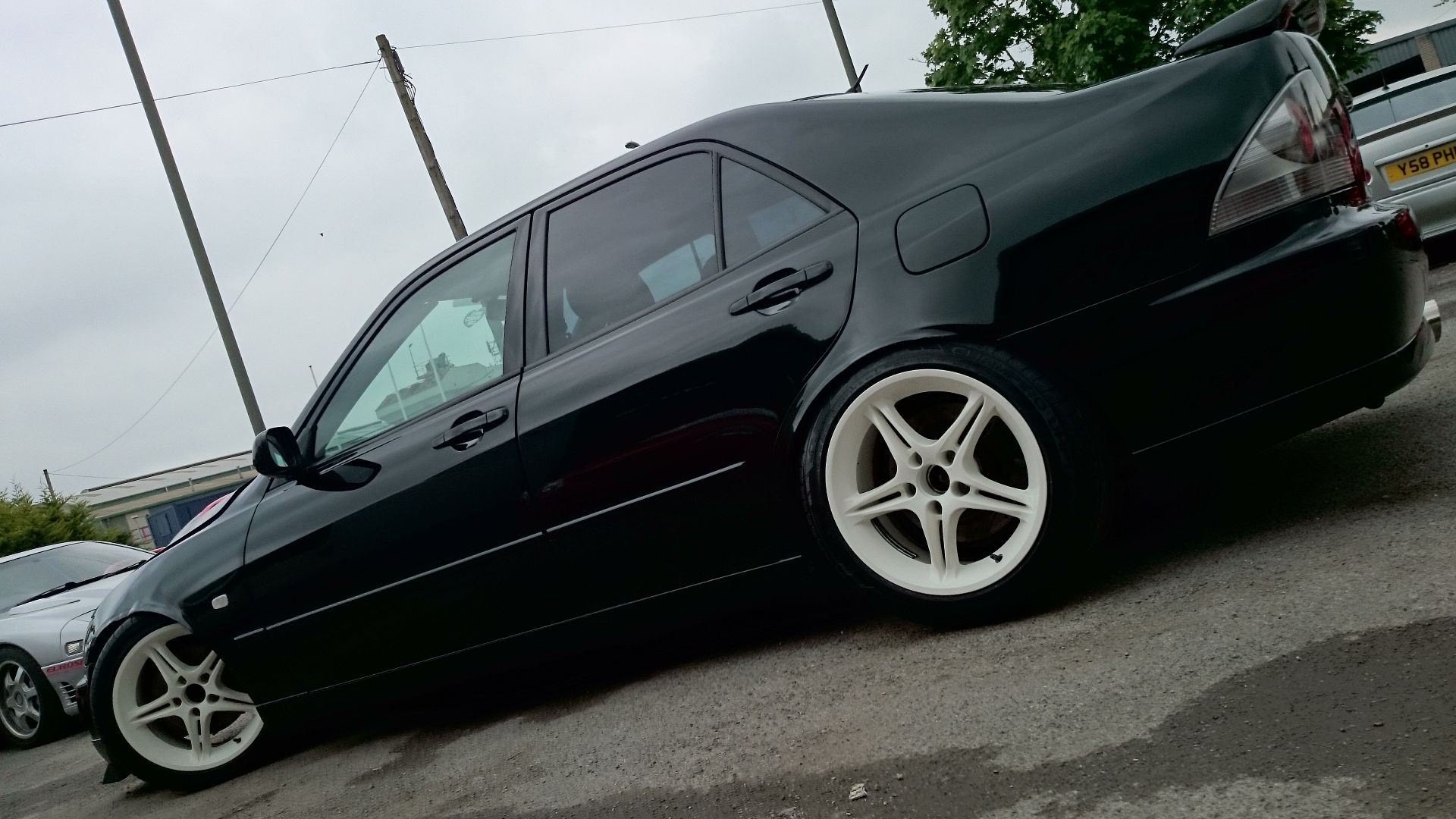 [/url]
[url="http://s138.photobucket.com/user/CardHore/media/300ZX/DSC_0728_zps1accn0gc.jpg.html"]
[/url]
[url="http://s138.photobucket.com/user/CardHore/media/300ZX/DSC_0714_zpsd9ctwgmx.jpg.html"]
[/url]
[url="http://s138.photobucket.com/user/CardHore/media/300ZX/DSC_0730_zpsn1hh8j8q.jpg.html"]
[/url]
[url="http://s138.photobucket.com/user/CardHore/media/300ZX/DSC_0733_zps4bsmuslx.jpg.html"]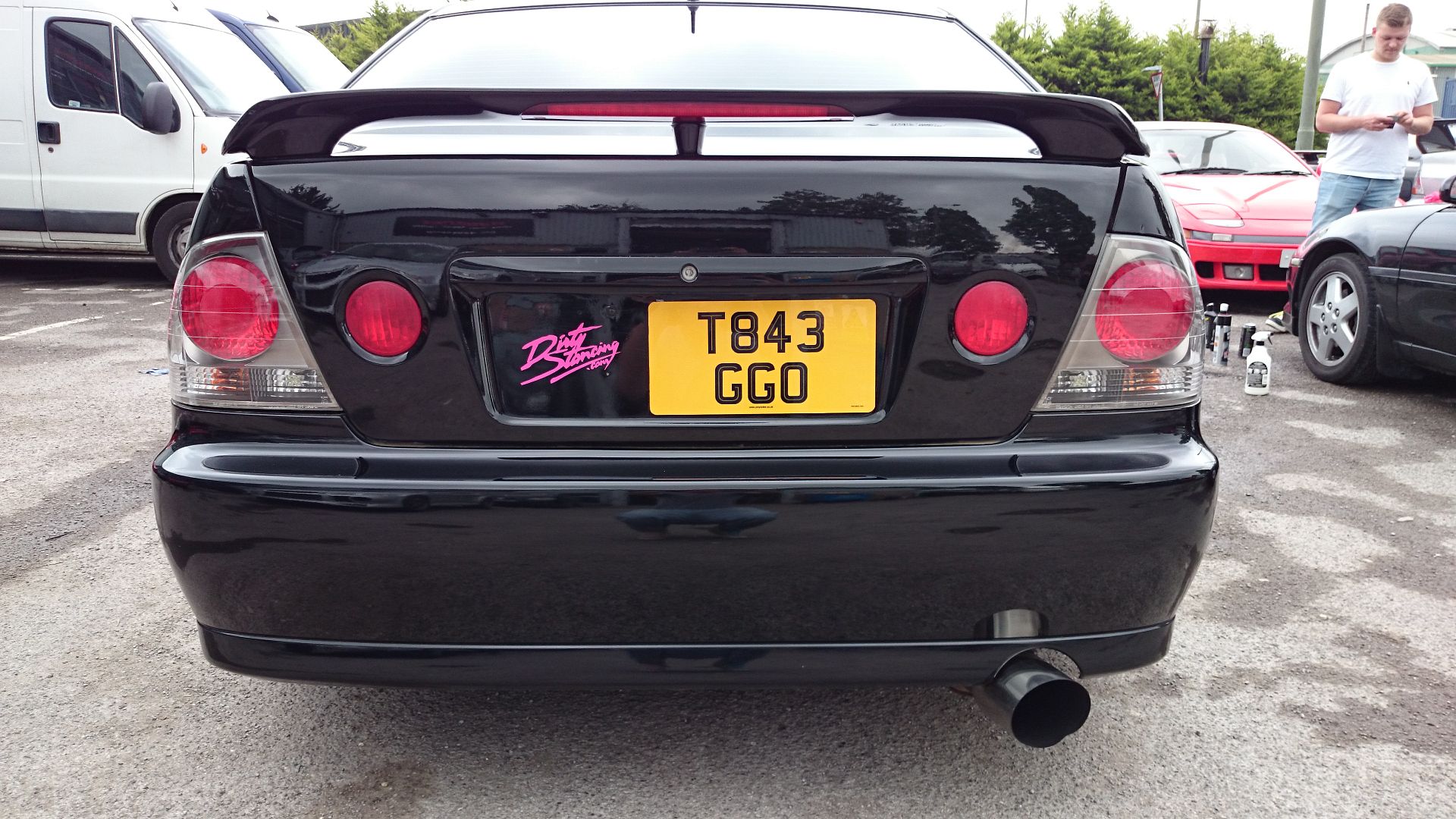 [/url]
[url="http://s138.photobucket.com/user/CardHore/media/300ZX/DSC_0724_zpsvba4fqid.jpg.html"]
[/url]
[url="http://s138.photobucket.com/user/CardHore/media/300ZX/DSC_0718_zpswlzmabdq.jpg.html"]
[/url]
[url="http://s138.photobucket.com/user/CardHore/media/300ZX/DSC_0726_zpsgprkxyoq.jpg.html"]
[/url]
[url="http://s138.photobucket.com/user/CardHore/media/300ZX/DSC_0722_zps7b3vsjwr.jpg.html"]
[/url]
[url="http://s138.photobucket.com/user/CardHore/media/300ZX/DSC_0734_zps6vmzbwzt.jpg.html"]
[/url]
[url="http://s138.photobucket.com/user/CardHore/media/300ZX/DSC_0715_zpsiegbnggd.jpg.html"]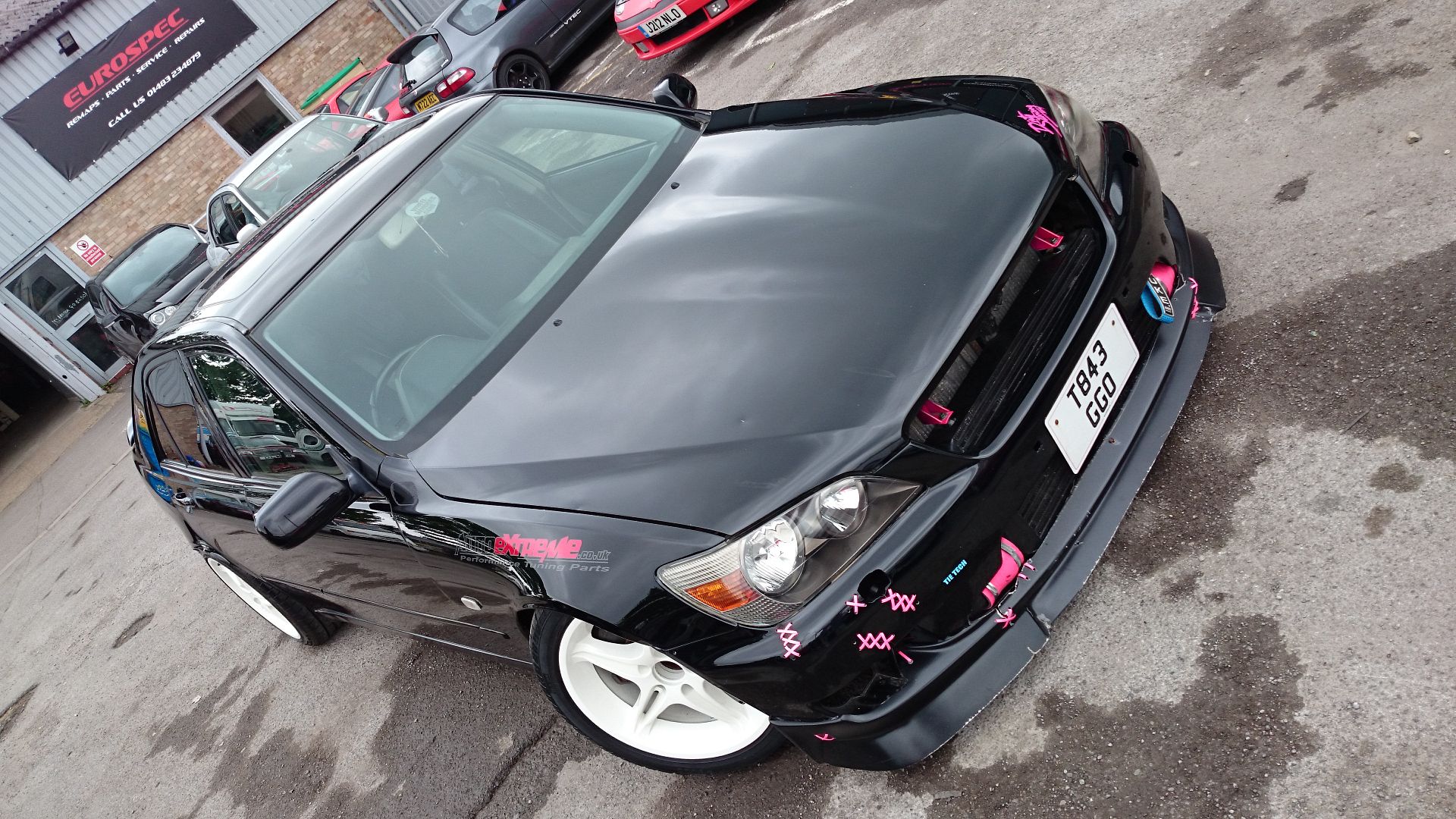 [/url]
[url="http://s138.photobucket.com/user/CardHore/media/300ZX/DSC_0736_zpsmesgtikf.jpg.html"]
[/url]
[url="http://s138.photobucket.com/user/CardHore/media/300ZX/DSC_0744_zpstvv13vno.jpg.html"]
[/url]
[url="http://s138.photobucket.com/user/CardHore/media/300ZX/DSC_0732_zpswuaxv4kh.jpg.html"]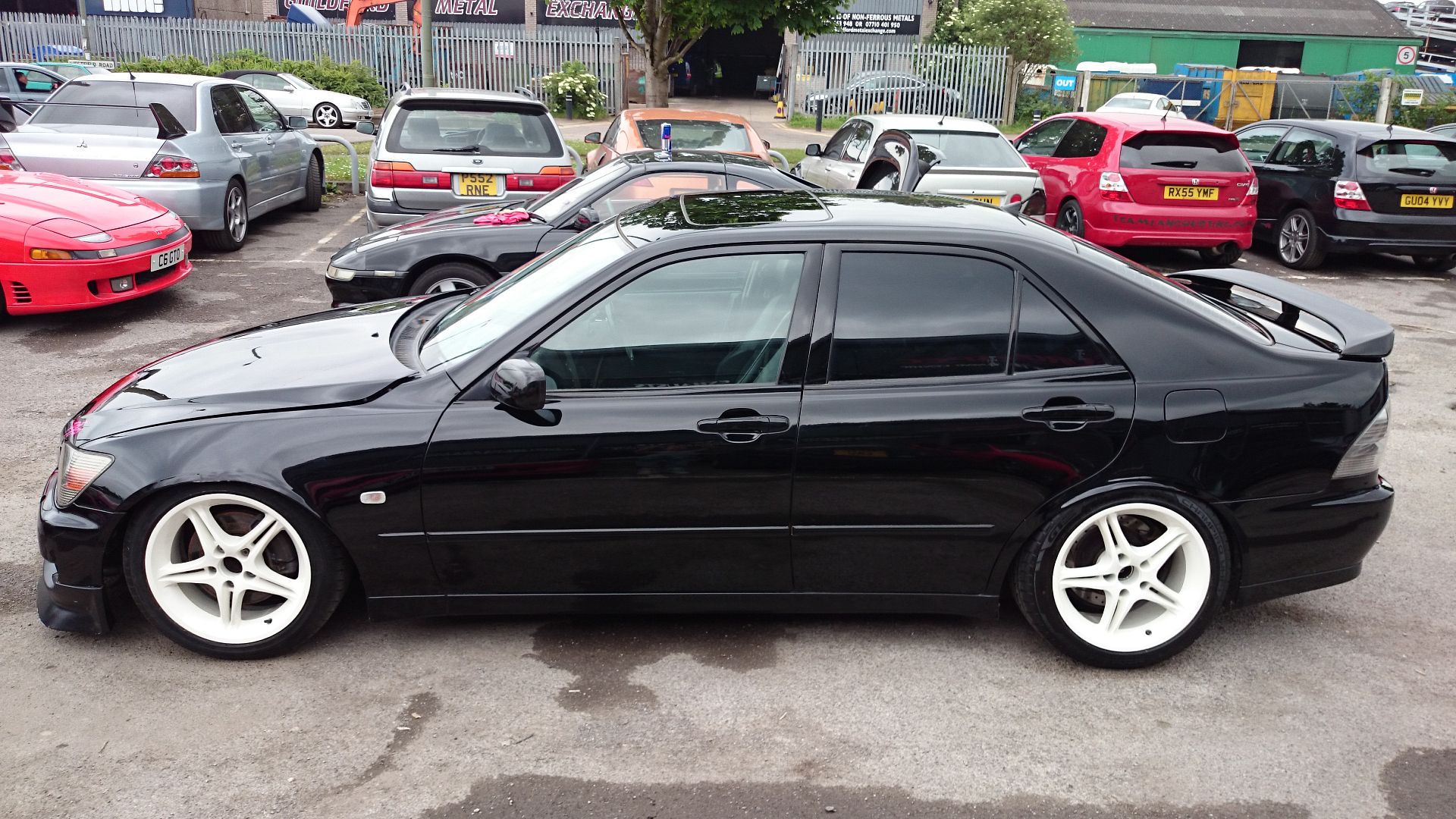 [/url]
[url="http://s138.photobucket.com/user/CardHore/media/300ZX/DSC_0725_zpszkq25hns.jpg.html"]
[/url]
[url="http://s138.photobucket.com/user/CardHore/media/300ZX/DSC_0742_zpsuii4knil.jpg.html"]
[/url]
[url="http://s138.photobucket.com/user/CardHore/media/300ZX/DSC_0721_zpsfnuigzdu.jpg.html"]
[/url]
[url="http://s138.photobucket.com/user/CardHore/media/300ZX/DSC_0741_zpsajgiucvb.jpg.html"]
[/url]
[url="http://s138.photobucket.com/user/CardHore/media/300ZX/DSC_0740_zpsfgbfz9iw.jpg.html"]
[/url]