Right just to start off, Fair play to everyone who entered. There were some VERY good pics and some funny ones.
If you didnt make the last 3 sorry but fair play for ALL the entrys
VOTING WILL BE DONE BY PM's
SO PM
ME
OR
NOEL
WITH A, B or C IN YOUR PM and votes will be counted. ONCE YOU VOTE YOU CAN
NOT
RECAST YOUR VOTE AND ONLY
ONE VOTE PER MEMBER.
THE PICS
A
B
C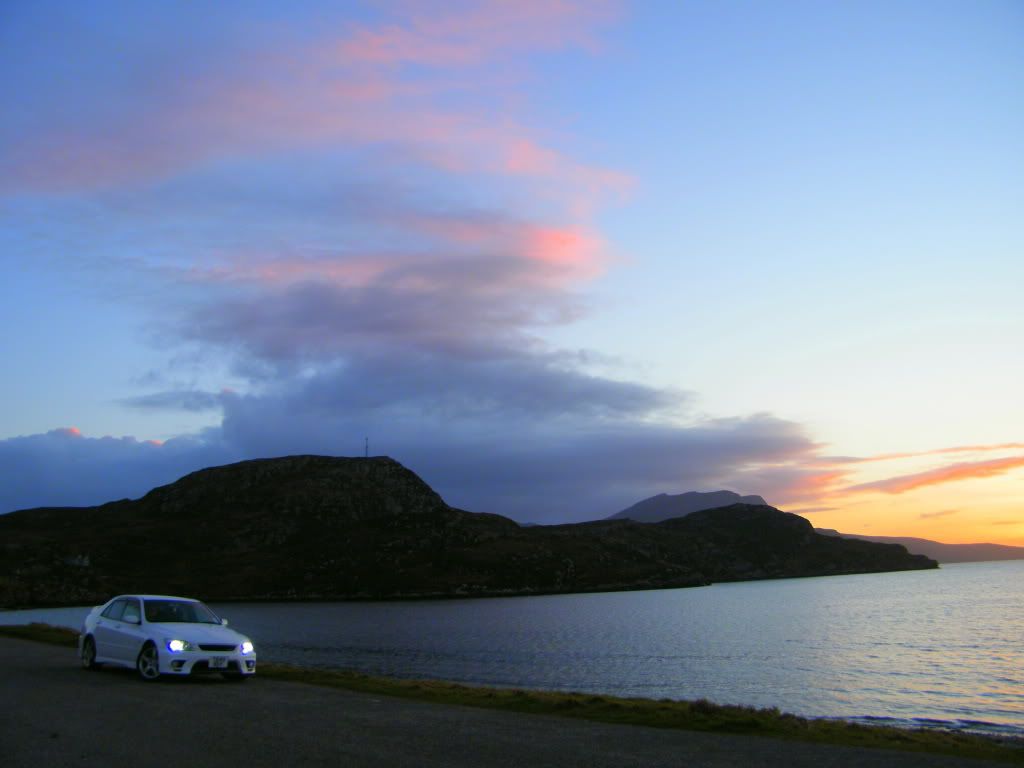 BEST OF LUCK LADS